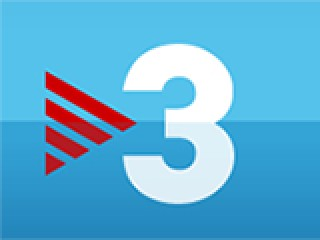 Back in 2006 we were featured in a tv program for the Catalan Tv. Here is the video and you can see me from minute 8 and 20 seconds. It is in catalan but I think that not much is needed to understand how a segway works.
You can see the video
here
En el año 2006 salimos en un programa de TV3 llamado On anem? Aquí teneis el vídeo en el que los segways salen a partir del minuto 8 y 20 segundos. Está en catalán pero no creo que sea complicado entender la explicación de como funciona el segway.
Podeis ver el vídeo
aquí